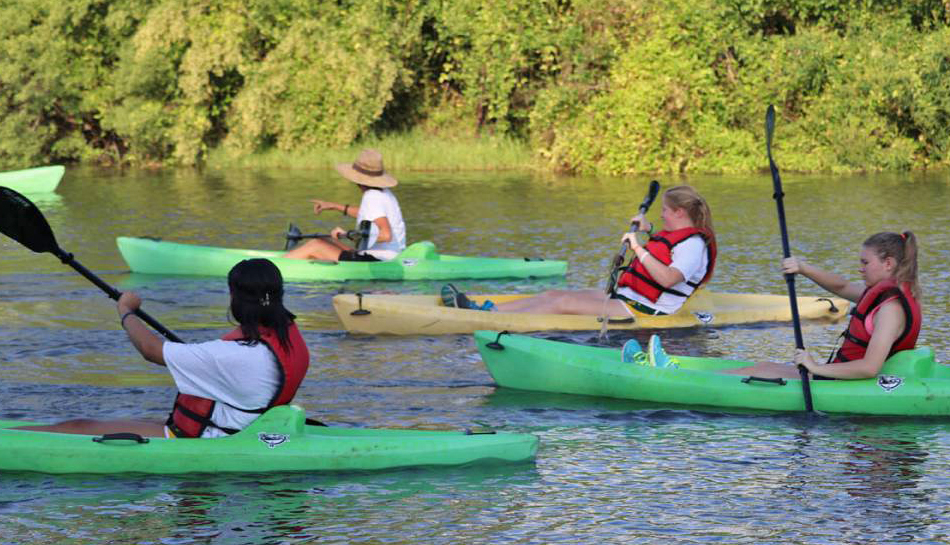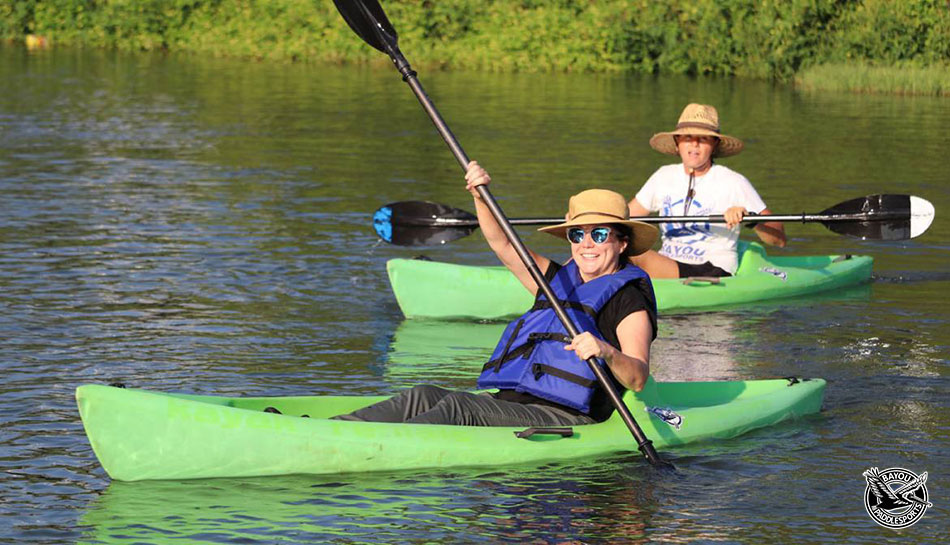 Adults Enjoy Time on the Water!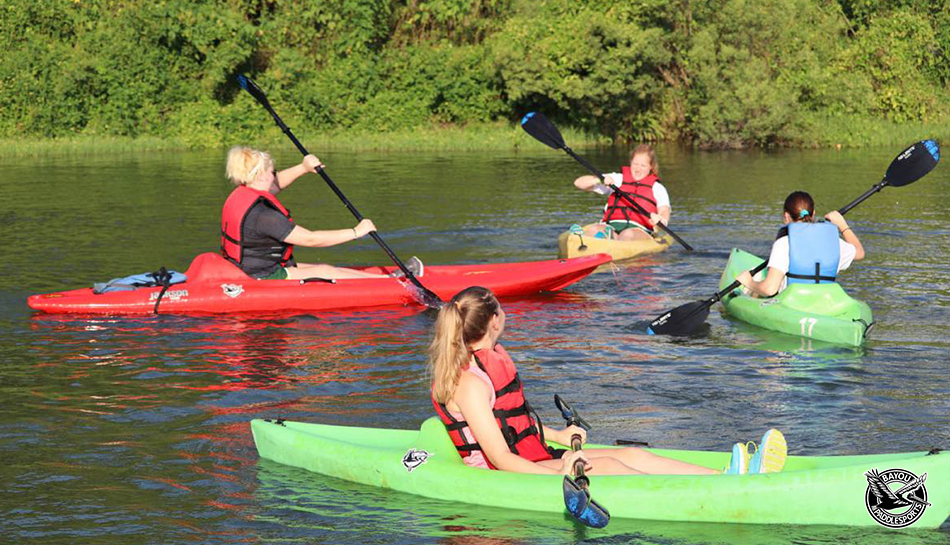 Great Social Interaction!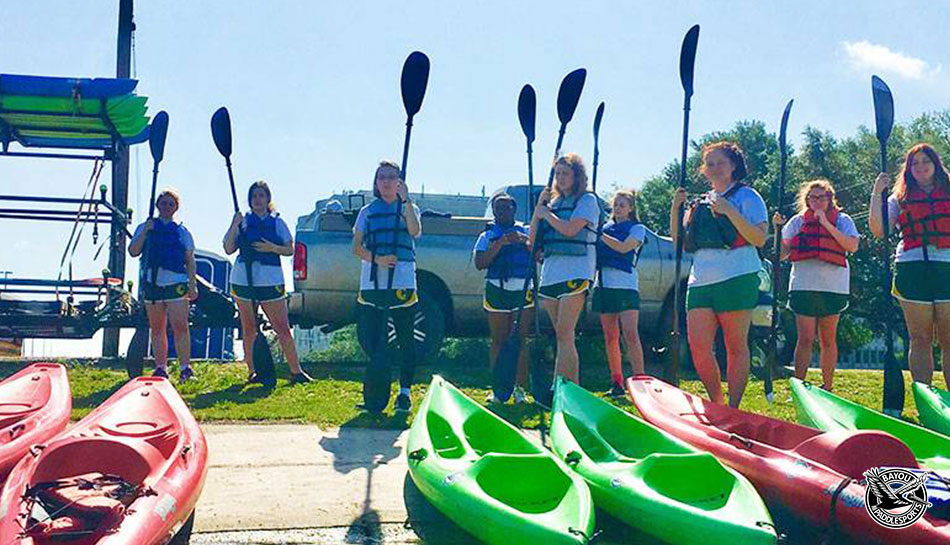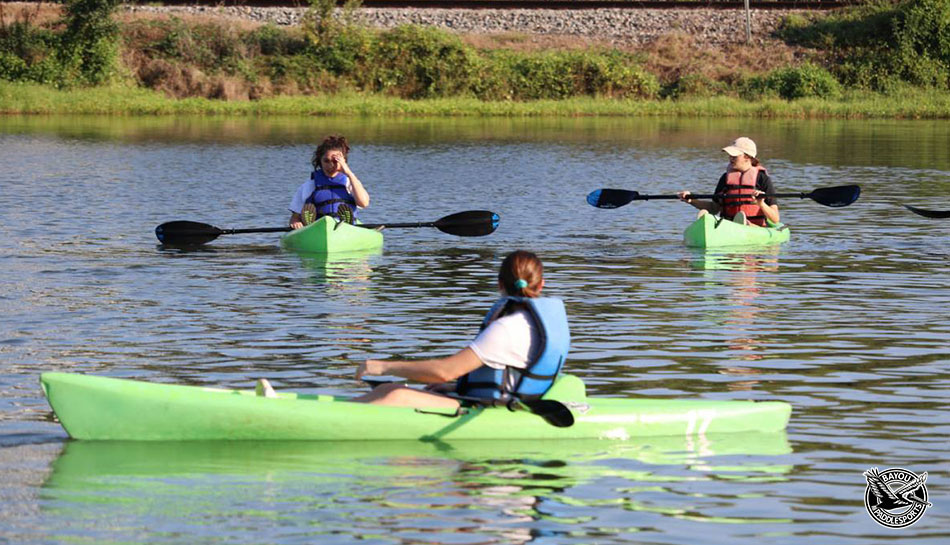 An Experience They Won't Forget!
Have Your Summer Camp Gathering at Bayou Paddlesports! Host your summer camp field trip with us!
Bayou Paddlesports is offering FUN IN THE SUN PACKAGES FOR SUMMER CAMPS so you can take your campers to the bayou and share the awesome experience and adventure of paddling! This is a great experience to get your kids, camp go-ers and young adults off the phones and outdoors!
All summer camp outings require 1 chaperone to paddle for every 10 paddlers on the water. Please include chaperones in total paddler count. Let us know if you are tax exempt and email us a copy of your tax exempt form so we can process your invoice appropriately. In the event of unfavorable weather, rain check rules apply. All rain checks must be rescheduled before the end of November of the same year.
We are your Summer Camp Destination!
For more info or to bring your summer camp gathering to our destination call (504) 515-3398 or email:
15 minute group instruction
45 minutes of paddling
1 kayak, life jacket (PFD), paddle
1 bottle water
Price is plus tax
30-45 minute group instruction as needed
1 hour 15 minutes of paddling
1 kayak, life jacket (PFD), paddle
1 bottle water, 1 nutritious snack
1 race for speed after the lesson, 1st place wins a free hat!
Price is plus tax
1 hour group instruction on basics of paddling
2 hours of paddling
1 kayak, life jacket (PFD), paddle
1 bottle water, 1 nutritious snack
1 race for speed after the lesson, 1st place wins a free hat!
Price is plus tax